Light Ash Cotton Born Muslim T-shirt for Men
Light Ash Cotton Born Muslim T
Product Type: T-shirt

Color: Light Ash

Main Material: Cotton

Gender: Men

Style: Casual
About Apara Apara is an established clothing and accessories whole-sale and retail chain and value fashion house in Bangladesh that specializes in affordable quality apparel. Panjabi,Graphic tees, polo shirts, formal and casual shirts, denims, chinos, shorts, ladies and children wear, lingerie, accessories, leather bags and footwear - if it's a fashion staple must-have, we'll carry it.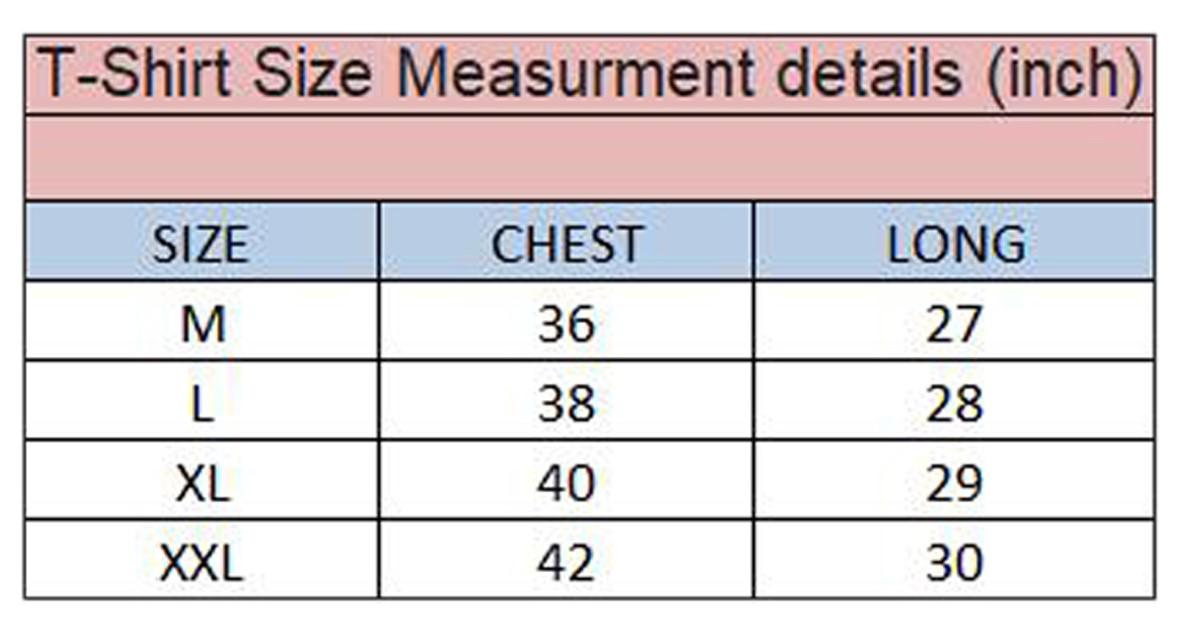 Note -
ডেলিভারি ম্যানকে আগে টাকা বুঝিয়ে দিয়ে প্রোডাক্টটি বুঝে নিবেন। ডেলিভারি ম্যান থাকাকালীন প্রোডাক্ট চেক করুন। ডেলিভারি ম্যান চলে আসার পর কোনো অভিযোগ গ্রহণ করা হবে না।
Check the product in front of delivery man. No complain will be accepted after the delivery man leave.